A kitchen remodel is a challenging undertaking, whether indoors or outdoors. However, with the right outdoor kitchen remodel ideas, you can easily sail through the kitchen remodeling process. 
The cost of remodeling an outdoor kitchen, much like an indoor kitchen remodel, varies depending on the materials and appliances you choose. Furthermore, you should approach your outdoor kitchen remodel to endure nature, so durability should be top of mind. 
To begin with, contact a licensed contractor to provide an estimate for building the outdoor kitchen remodel of your dreams. However, you should also be aware of the different kitchen remodel ideas that you need to consider.
Know What You Want in an Outdoor Kitchen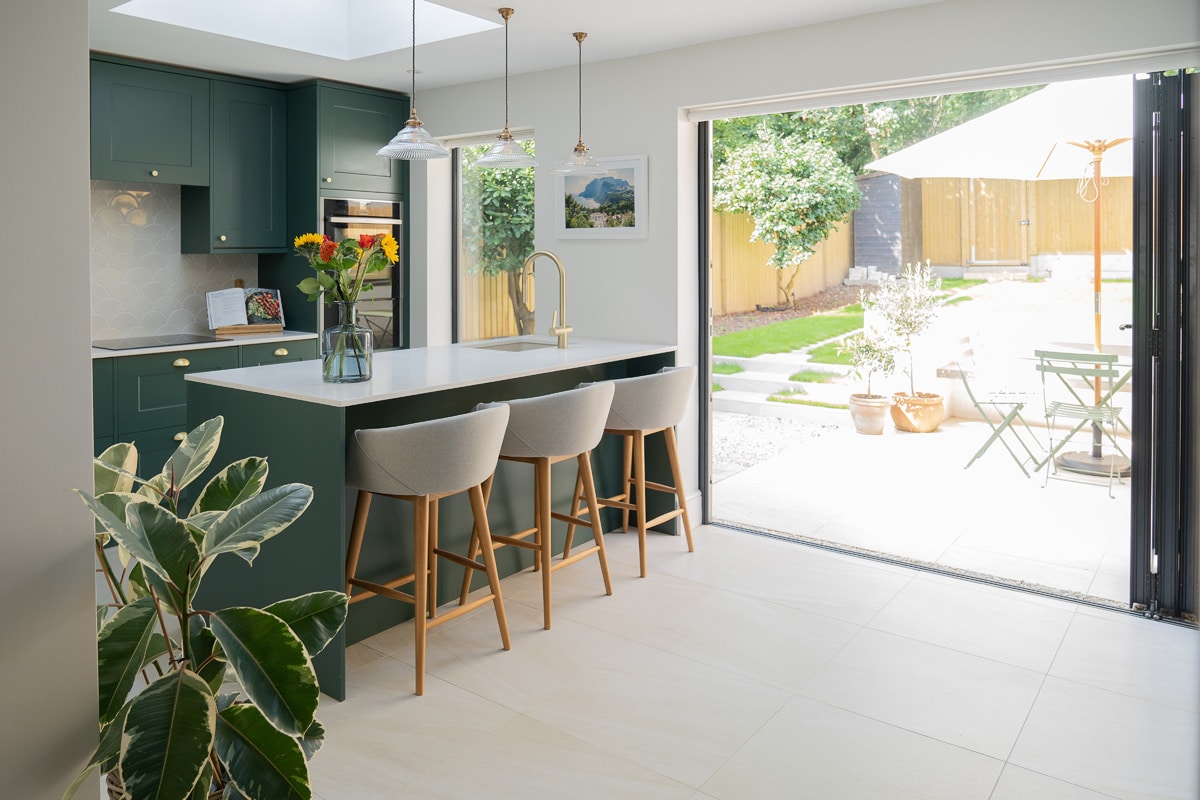 Before looking out for a professional to design your outdoor kitchen, it is essential to have a clear vision of how you want the space to look, the features you would like it to have, and the primary purpose of using it.
Is the primary use going to be cooking and eating? In that case, you will want to focus on appliances and ample countertop for meal prep and serving.
Either way, you plan only to have a small grill, and comfortable seating around a fire pit for lounging and relaxing is more of a priority.
Whatever your ideal outdoor space is, you must know what matters to you so you can clearly communicate your outdoor kitchen remodel ideas to your contractor.
Hire the Right Contractor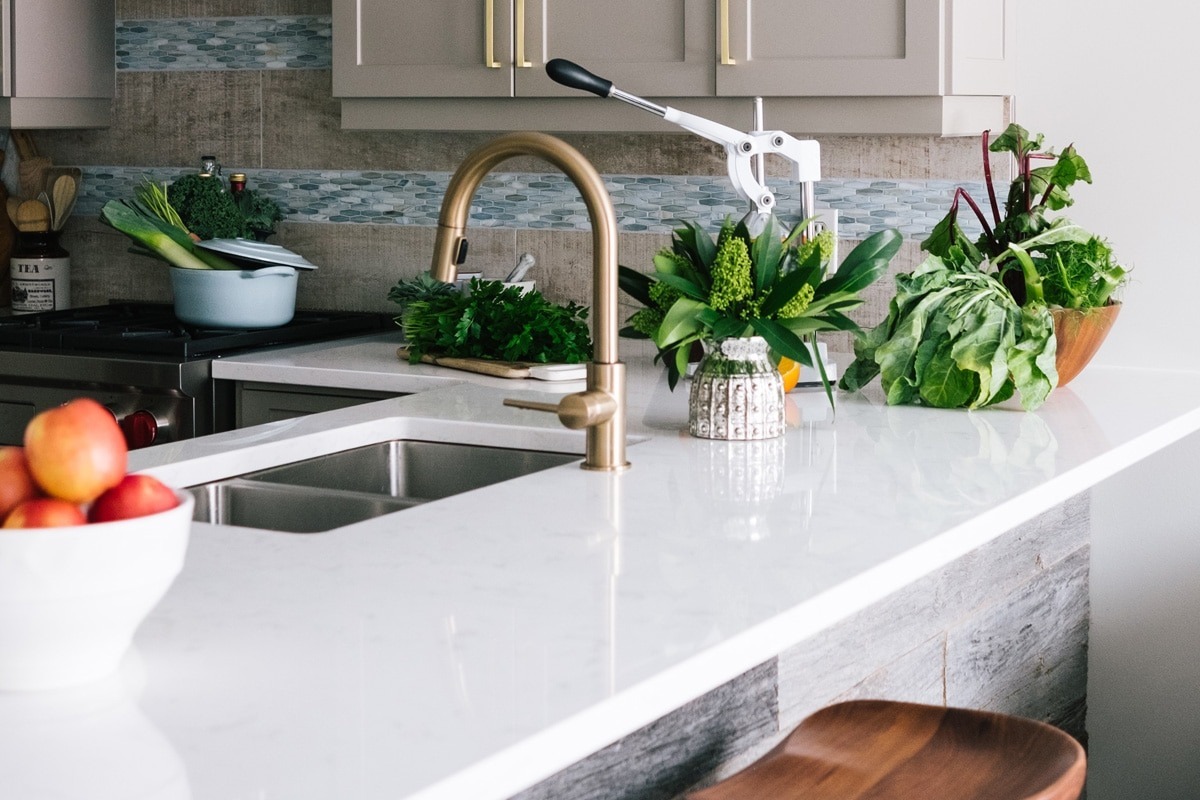 As with any other home remodeling project, it is a good idea to do your research and hire the right remodeling contractor to do your job. Although the general contractor will probably quote you a lower price, a remodeling company will take care of everything from start to finish.
This is because remodeling companies act as a one-stop shop. They will create the design and obtain the required kitchen remodel permits from the city. Similarly, they also assist product selection, handle purchase orders, and ensure everything is installed correctly and to code. 
Since there is so much involved in remodeling an outdoor kitchen, it is always a good idea to have someone manage it for you, rather than trying to do it yourself. Be careful while being your options. 
Plan for Adequate Plumbing and Electrical Lines
Outdoor kitchens usually require the same features as an indoor kitchen. However, you will probably not need a dishwasher, a full refrigerator, or an entire oven, but a cooktop, grill, and sink are common choices.
Moreover, fireplaces and entertainment centers are popular additions. According to the contemporary outdoor kitchen remodel ideas, homeowners love to install other features such as wine coolers, outdoor fans, space heaters, vent hoods, outdoor showers, and ice machines. 
Nonetheless, it really just depends on your priorities, space, and budget. The more features you opt for, you will require more electrical wires and plumbing lines.
Durable Flooring
Besides extreme elements, outdoor kitchens and living spaces face a lot of wear and tear, such as oil or grease build-up, excess moisture, debris, and foot traffic.
Consequently, strong and durable kitchen flooring such as sealed stone or poured concrete is ideal for an outdoor kitchen. 
Your contractor should know the importance of angling the floor towards a drain and away from the structure of your home to prevent water damage or pooling. 
Outdoor Cabinetry
Since outside structures must be strong and durable, metal structures are often used to house cabinetry and appliances and in outdoor kitchens.
The structure is later covered in a stone veneer or comparable material to protect the cabinets, drawers, and appliances and match the style of the space.
Your kitchen design should include a custom cabinet design to fit the layout and features of your outdoor kitchen.
Choose the Right Appliances
As mentioned, the features and appliances included in your outdoor space are based on your own preferences. However, it is still important that you choose the right kitchen appliances. While most homeowners want a grill installed, some prefer a gas grill, and others may prefer traditional charcoal or a wood-burning smoker. 
Further, you might consider extras such as a green egg cooker or a pizza oven. Admittedly, it is essential to discuss your outdoor kitchen remodel priorities with your design before the beginning of the project. 
Add a Vent Hood
Vent hoods are not always necessary. However, suppose your cook station will be placed under another structure, such as a patio cover or pavilion. In that case, your building codes will likely require a ventilation system in your outdoor kitchen.
Furthermore, a vent is good to prevent staining and damage to surrounding walls due to smoke, moisture, and grease produced while cooking or grilling. 
Don't Overlook Storage Space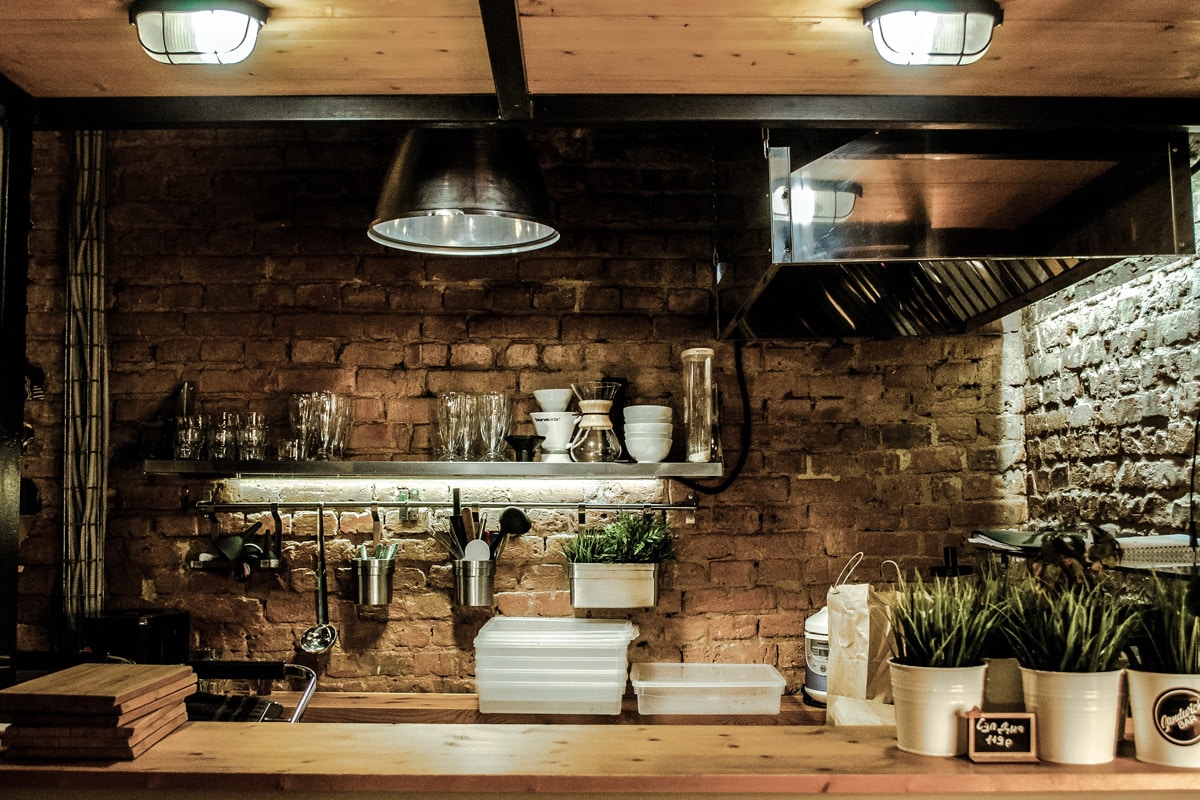 There are many storage options available for your outdoor kitchen and living area – from built-in garbage cans to utensil drawers and wine racks.
Like your indoor kitchen, your outdoor space will require tools and accessories that you will need to store. You will definitely want to include adequate storage in your outdoor kitchen. 
Use Lighting Strategically 
Lighting is a crucial part of your outdoor kitchen. You will definitely want to have good lighting around your food prep and cook stations, along with the serving areas.
By installing kitchen lights such as LEDs strategically, you can create a safe and shadow-less environment. Further, it is important to include lighting along stairs and walkways to prevent falls. It is better to have too many lights than not enough.
Create a Comfortable Environment
You can enjoy outdoor kitchens throughout the year if you have the right features included in the design. Moreover, it is important to have some covering, whether it is a patio cover extending from your home or a detached free-standing arbor.