Kitchen Remodeling
Looking to renovate your kitchen? We have the tools and skills to make your gourmet kitchen dreams into reality.
NV Kitchen & Bath Serves MD, VA, and DC
Kitchens can now be made the focal point of the home, bringing the family together at dinner time, or to allow room to entertain close the action at family functions or dinner parties. For cutting edge design coupled with master craftsmanship NV Kitchen And Bath is the one call to make to turn gourmet kitchen dreams in to a reality.
Thinking about remodeling your kitchen? You've come to the right place. Our proven process, full-service remodeling approach makes kitchen remodeling much easier and more pleasant for you: We start by helping you select the best materials available, and then we´ll follow through with thorough, expert installation, while paying strict attention to details.
Kitchen Simulator
See What Our Clients Have to Say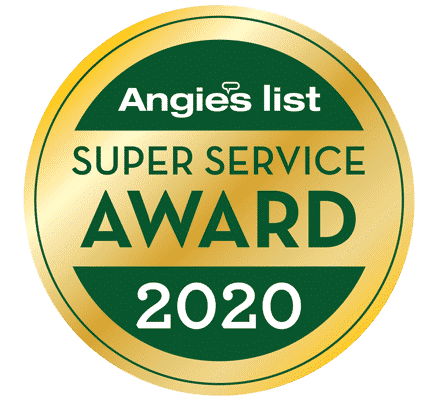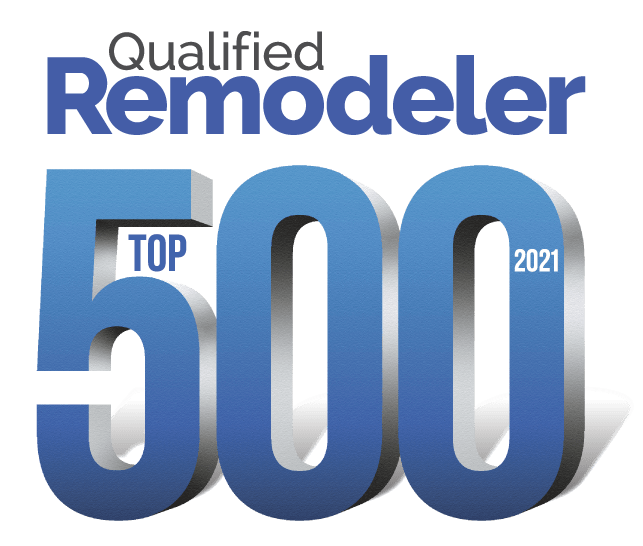 Our Remodeling Process
Remodeling your home to suit your needs and vision is the best investment you can make. This is only possible if you hire the right people who can help design what you need - which is why we recommend our licensed remodeling experts & contractors.
They are professional. They did a great job.
Bonnie Burkhardt
May 24, 2023.
We have a step-down family room and wanted to replace our railing with cabinets, which required extending the kitchen floor into the family room. We also wanted to remove our old pantry and replace it with cabinets and counter tops. NV Kitchen was the only company who noticed structural issues with our plans and proposed a remedy. They completed the entire job in less than 4 weeks. The employees were very courteous and professional.
Matt Bilgin
April 28, 2023.
Definitely good company to work with. I would recommend homeowners who want their projects done on time and precisely.
Havva Vural
April 26, 2023.
The owners are great people. You won't regret trusting them.
murat yanık
April 25, 2023.
They did a great job at my kitchen.
Ergun Savran
April 25, 2023.
They were great. The crew knew what they were doing.
I recently moved to VA from MA. After closing, Sam got the key and remodeled the house till we came. Everything was perfect with a reasonable price. Flooring, painting, and maintenance were perfectly done along with kitchen and bathrooms.
Deborah Topcik
April 15, 2023.
Loved working with my designer Natalie. She was so patient and helped guide me as we redesigned my kitchen! I was nervous doing a remodel in a small condo kitchen, but it turned out great!