Kitchen Remodeling
Looking to renovate your kitchen? We have the tools and skills to make your gourmet kitchen dreams into reality.
NV Kitchen & Bath Serves MD, VA, and DC
Kitchens can now be made the focal point of the home, bringing the family together at dinner time, or to allow room to entertain close the action at family functions or dinner parties. For cutting edge design coupled with master craftsmanship NV Kitchen And Bath is the one call to make to turn gourmet kitchen dreams in to a reality.
Thinking about remodeling your kitchen? You've come to the right place. Our proven process, full-service remodeling approach makes kitchen remodeling much easier and more pleasant for you: We start by helping you select the best materials available, and then we´ll follow through with thorough, expert installation, while paying strict attention to details.
Kitchen Simulator
See What Our Clients Have to Say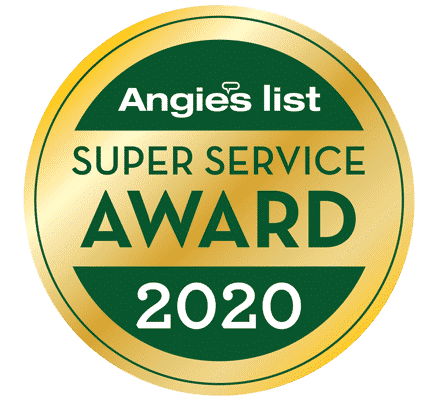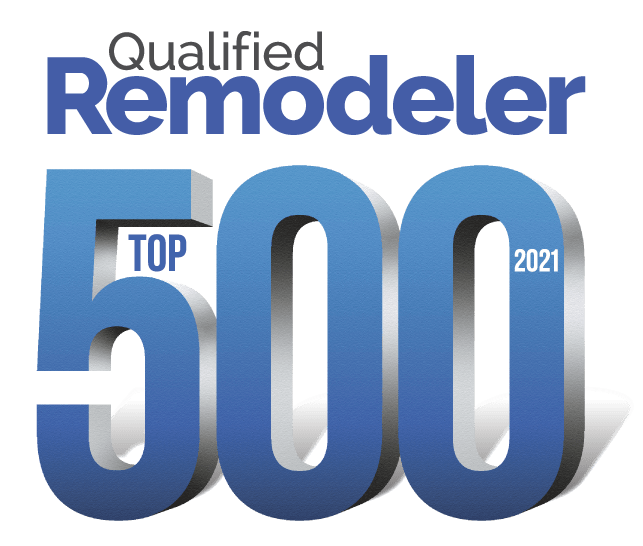 Our Remodeling Process
Remodeling your home to suit your needs and vision is the best investment you can make. This is only possible if you hire the right people who can help design what you need - which is why we recommend our licensed remodeling experts & contractors.
Lexi Green
August 26, 2022.
I feel so fortunate to have found NV. After a long and frustrating search for a contractor, I met with Sean. Right away, I knew that he and this company were different - Sean was so straightforward and honest from day one. He really listened to my goals and remained incredibly reliable, responsive and friendly throughout our weeks-long project. My house now has gorgeous new hardwoods and a beautifully remodeled bathroom. I love it all. I would recommend NV to anyone and will definitely be using them for future projects!
Hayden Nelson
August 24, 2022.
I hired NV Kitchen and Bath for my bathroom remodel. The entire team was incredibly knowledgeable and creative when it came to the design of the bathroom. With their support I picked out all the materials, colors and plumbing fixtures and tiles in one sitting. It was like they read my mind because everything they sent me to look at was exactly what I imagined. This gave me confidence that they were listening to my needs. There were some minor roadblocks along the way, and the project manager was always there to smooth things out before it became a problem and caused me any stress. The entire team from the in house designer (Katelyn) to the Project manager Carlos, were knowledgeable, professional and went above and beyond to make this an amazing process. I love my new bathroom!!!! Thank you guys, for and outstanding experience.
Maxine Joe
August 20, 2022.
Great company and fantastic service. Very reliable staff. Definitely recommend to my friends
Taria Corey
August 16, 2022.
NV Kitchen & bath worked on a project for us recently, and we cannot be happier with his efforts. I was looking for someone who would be flexible, knowledgeable and schedule-driven. Carlos met all those requirements. He gave a very accurate quote and delivered the project on time. Some of the highlights - - He is very good in explaining the options available - for example, we had to texture the walls before painting, and he gave a very good understanding to us on the tradeoffs - He read a lot of the manuals for the appliances and products we were looking to update, and sent us pointers of what we should buy - His team of painters, countertop fabricators, tile installers is really very good We know that scope should be well-defined before the project, but it is impossible to do that. For the few change orders we had - his costs were reasonable. All in all, we are very happy with his work and would recommend him highly.
Harry Pearson
August 12, 2022.
All I can see is that we are MORE THAN PLEASED with how it came out.  So much so we hired our friend who is a professional photographer to take amazing pics for us to share. Oz and his crew were a pleasure to work with.  They were always available to answer our constant questions and provide us with updates.  We can be annoying too. All the workers were very friendly and impressed us with their fine attention to detail. We changed everything from the floors, moldings, kitchen, both bathrooms, doors and they painted the entire unit. I'm THRILLED we hired NV DESIGN AND BUILD!!!!!!! If you are looking for a highly skilled, professional design and build firm I would 100% recommend their services!  Thank you so much for everything!
Johnny Franklin
August 9, 2022.
My experience was totally positive with this company - very in line with what the other reviewers here have mentioned. I recently completed 2 remodeling jobs with NV team, a complete bathroom gut and redo, and a mid-budget kitchen remodel. These kind of snowballed into more (nothing negative on the company, my house was just very old and needed updating; I had to do repiping and some electrical work that I was not initially envisioning). The results were fantastic - these guys are total pros, top to bottom. Their crews were on the ball, the office is organized, the billing is accurate - everything was as smooth as could be. I want to especially thank my main contact, Italo, who was with me every step of the way, always giving good suggestions and always available when I had any questions or concerns. It felt like his main priority was my satisfaction. I highly recommend this company (and Italo) if you are looking to have some work done.
Daniel Schneider
August 6, 2022.
Found NV Kitchen and Bath originally from Angi and preceded my way to researching them on Google and then their website. After plenty of good reviews and helpful photos we decided to inquire and ultimately hire Katelyn & Oz. From the beginning they were already warm and very easy to talk to so that really made me feel comfortable. We asked them to take a look at the house we were then in escrow for a quote. OZ was so nice and also very easy to talk to. He had a good and warm personality out as well. We were honest with him about our budget & he was kind enough to work with us. From demo day until the end of our whole renovation project They were super easy to talk to, reliable, and true to their words. They were prompt with all their responses and questions from emails to texts and phone calls. They were always available. It was such a smooth process working with them and their guys. They made sure we weren't stress. And best of all, everything from our bathroom addition to interior paint to kitchen upgrades were executed beautifully and professionally. We couldn't thank NV Kitchen and Bath enough for making our first home renovation process an amazing one! We will definitely hire them for our next home remodeling project hopefully sooner than we are hoping! Thank you again NV kitchen and bath, such great people!
A Google User
August 3, 2022.
When I and my husband purchased our house my condition was to remodel the shower before we move in. After we interviewed a several we found NV kitchen and bath. I was impressed by the beautiful projects and the happy customers all over. My meeting with Kaitlyn was very successful, she was the very creative, professional camper to other ones interviewed. The communication was great, she met our needs, the price was fair and the workers was very professional, they worked every day and both showers till they got it done. They handle the city inspections successfully. I'm pleased with the amazing work that have been done, looking forward to working with this company again!! Thank you Kaitlyn and thank you NV kitchen and bath for the shower of my dreams, see you guys in few months for my kitchen remodeling.
Clifford Davis
July 30, 2022.
Absolute pleasure to work with as their work speaks volumes. They listen and keep you involved every step of the way. Very professional and they focus on quality over profit which is refreshing. They do what they say they are going to do, show up, stick to the timelines as much as possible, and communicate every step of the way. I wouldn't hesitate to call upon them again and highly recommend them to any and all contacts.