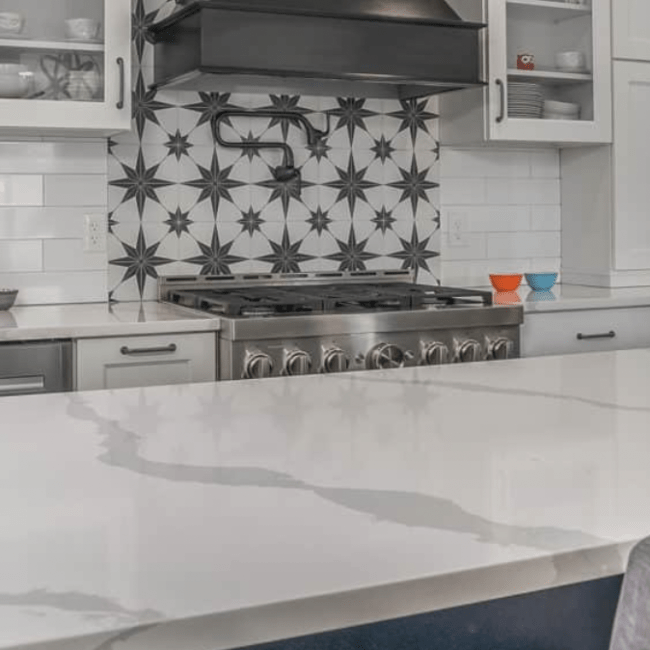 "What will the cost of kitchen remodeling in Jessup be?" It's the most asked question from homeowners who want to renovate or expand their kitchen and figure out their kitchen remodel costs.
We know what you're going through. Your concerns are undoubtedly well-founded, as a kitchen redesign is typically one of the most costly home remodeling projects.
According to a recent report, the average cost of kitchen remodeling in Jessup is $30,000, with costs ranging from $18,907 to $56,901, depending on the scale of the project. The best part is that kitchen remodels often return a significant portion of their cost upon resale – roughly 87 percent for moderate remodels and 65 percent for significant makeovers. 
Scope of the Project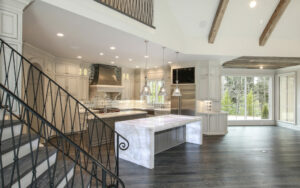 If you're considering remodeling your kitchen, bear in mind that the ultimate cost is affected by many factors, so there's no definitive one-price-fits-all solution. The following are the primary aspects that will affect the cost of kitchen remodeling in Jessup:
Estimated and actual square footage. 

Whether you want a whole new kitchen or simply some new appliances and cabinetry, we can help.

Custom cabinetry is better than prefabricated cabinets.
The materials you choose for worktops and flooring and also the kitchen appliances. 

Personal preferences, such as tiling, lighting, textures, and wood paneling. 
Essential Factors to Consider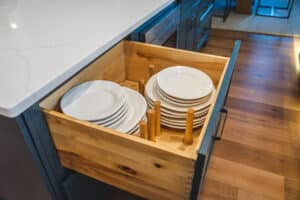 A kitchen remodel budget is (nearly) self-evidently an essential concern. Everything else you do with your kitchen renovation is contingent on it. Once you've decided on a figure, consider the following:
-What is it about your current kitchen that you dislike? Even if you fear the work necessary will surpass your budget, make a list of everything. You can start removing stuff later, but establishing a comprehensive list can assist you in determining what is truly important to you. 
-How much space will you require? If your present kitchen design lacks adequate space or perhaps a pantry, include these items on your wishlist.
-Will you use the kitchen often? Is there one cook, or does everyone pitch in to prepare meals?
-Will you want to incorporate universal design principles – often known as aging in place – into your kitchen remodel? It's a wise decision that a growing number of homeowners are making.
Kitchen cabinets can account for up to 30% of the expense, so consider if you truly need custom cabinets or whether you can get by with pull-out shelving. Appliance selection is another area where you can save money, but don't forego products that you deem essential, including a five-burner stove.
Practical Aspect of A Kitchen Remodel in Jessup
Homeowners in Jessup frequently have a plethora of renovation concerns. The top three reasons experts hear for kitchen renovations are as follows:
How long do you think it'll take? It depends, as it does with most things. A reliable internet search will reveal that it will take four to five weeks, but that is usually only for the construction phase. The real period from the initial appointment to completion will be longer, with the job taking three months at least.

What can I do to lower my total cost of kitchen remodeling in Jessup? When it comes to product shortlisting, you can save a lot of money. 

What are the benefits of remodeling? If you're dissatisfied with your existing kitchen and want to construct your dream kitchen, go for it! Yes, it will increase the value of your property, but you can't put a premium on the happiness it will provide your family.