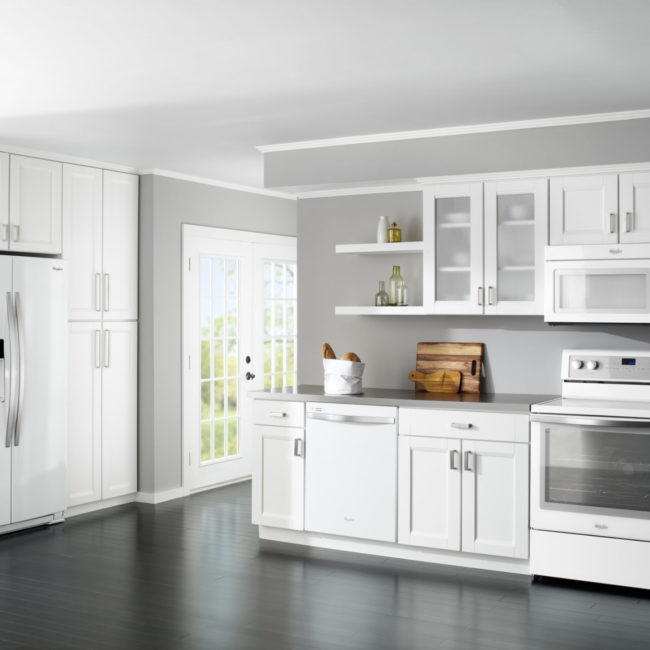 If you are planning to remodel your kitchen, then these few ideas from NV Kitchen and Bath will help you along. These ideas will bring warmth, character, as well as some much-needed drama into your kitchen space making it a vibrant and aesthetically pleasing place to be. You can use a single idea or incorporate several of these ideas to create your ideal kitchen.
Use wooden fixtures to warm the space up
Wooden stools and countertops in the kitchen help make the room warm and cozy, which will make you feel pleasant whenever you are in the room cooking. You can also use wood on the accent walls or as slats for the windows.
2. Go traditional
Another way of bringing character into the kitchen is by using traditional fixtures such as pendant light fixtures as well as bead-board ceilings. Such elements create a timeless and cozy feel to the kitchen, which makes the room even more appealing.
3. Create visual contrast
Visual contrast will not only make the room pop, but it will make it more engaging for you, family members, and friends. Visual contrast creates interest, and it can be a great talking point if you are having guests over. If you have an all-white kitchen, you could go with a grey countertop to create some much-needed contrast in the room. You can also add dark wood flooring to heighten the contrast effect.
4. Oversized fixtures
If you want to add a little bit of drama in the kitchen, then go for oversized fixtures that match the theme of the kitchen. For instance, you can install oversized pendant lights over your kitchen islands. The light fixtures will definitely steal the show, which is a good thing if you want to direct attention away from certain elements in your kitchen.