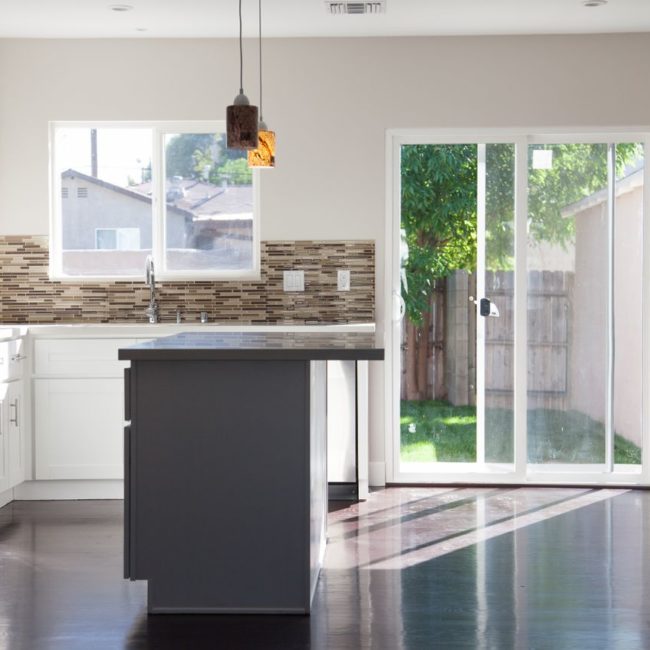 Several homeowners shy away from having wood kitchen countertops. This is because of the high care and maintenance needs often associated with such countertops. However, wood is such an amazing kitchen countertop material. It is warm, and adds a lot of personal character to the kitchen. Here are some tips from NV Kitchen and Bath on how to go around the maintenance needs for these countertops.
The success of having wood kitchen countertops will depend on two things. First, the kind of sealer that you select will determine its durability. In addition, the sealer you select will depend on your preferred level of maintenance. Several sealers are available in the market. Hence, it is important to do your research. The best type of sealer for a wooden countertop is one that prevents stains and spots. You can even do the sealing yourself if you are so obliged.
The second thing that will determine the success of the wood countertop is the type of wood selected. It is prudent to select wood that is FSC-certified to guarantee its environmental sustainability. In addition, you should also select locally manufactured wood. This will minimize energy expenditure. Furthermore, the wood you select should be least susceptible to dents and stains.
If you have children, then naturally you will be concerned about the damage they might cause the wood countertops. To alleviate this concern, you need to select reclaimed wood. This wood already has a lot of damage. Thus, newer spots and stains will not cause much grief. However, its damage represents its history. The history significantly increases its charm and personality.
You should also consider the species of wood even when it is reclaimed wood. The best species to use include teak, mahogany, redwood, and white oak. This is because they are highly resistant to water.