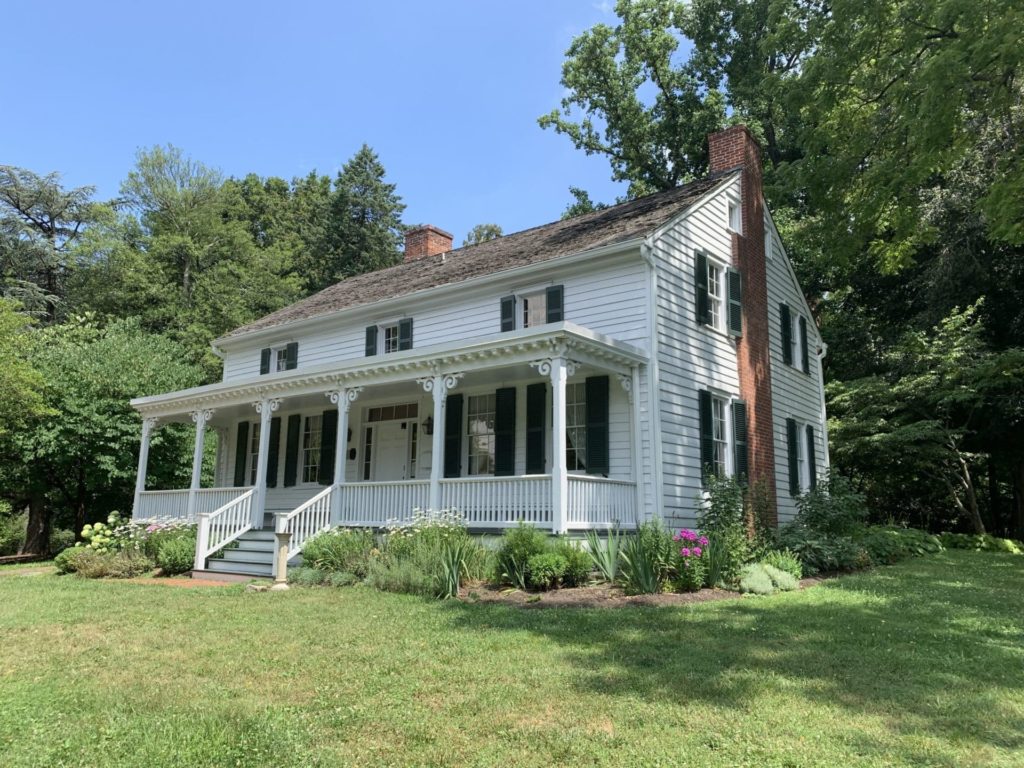 From a tiny village to an independent city, Falls Church has come a long way in Virginia. The result today is an area rich in sites that receive particular attention from residents and visitors alike.
The Falls Church community often found itself participating as history was made. It was the case when George Washington himself belonged to the vestrymen of the very church from which the city takes its name. So was when the mighty general's comrades read a copy of the U.S. Declaration of Independence more than 220 years ago. Although its past is not solely of good fortune and the area badly suffered as a battleground during the Civil War. It has eventually managed to become home to one of the most affluent communities in the entire nation.
The following sites and structures — silent witnesses to all that took place here — are totally worth a visit:
Let's start with the church that gave the city its name. The Falls Church Episcopal is at 115 East Fairfax Street today. Despite several renovations that took place over the years, it still preserves its 1769 style and texture. In both form and spirit, therefore, this brick structure is an invaluable treasure even beyond the city. Schedule a docent tour via this link and you will almost experience time travel.
Cherry Hill Farmhouse
At 312 Park Avenue is the second of the area's must-visits. An 1845 farmhouse on a piece of land that once was part of a pre-Revolutionary War plantation, most notably of fruit orchards. Cherry Hill Farmhouse has a Greek revival architecture style and preserves its authentic furniture from those early years. Inside the adjoining barn that is at least as old, there are tools that reflect the dominant economic activity in the region in the same episode of history.
Outside the times when the City enforces closures for purposes of maintenance and safety, Cherry Hill Farmhouse remains open for visits by guided tours from Tuesday through Saturday. It is also possible to rent it for a multitude of events including weddings.
Tinner Hill
1915, Falls Church ordered residential segregation. The ordinance concerned the African American residents of Tinner Hill, who had settled west of the city following the Civil War. They bravely resisted that ordinance and joined the National Association for the Advancement of Colored People to be its first rural branch. At 106 Tinner Hill Road today, there is an inspiring civil rights monument, a stone arch carved out of granite quarried from underneath the neighborhood.
Boundary Markers
Two of D.C.'s original 1791 milestones, which marked the official boundary between Maryland and Virginia, are in Falls Church, too. You will find one at Andrew Ellicott Parkand the other at Benjamin Banneker Park. They are just over a mile apart from each other east of the city near Arlington.
Historic Private Residences
Finally, the City has put together a map for longer yet still convenient walking tours of the Falls Church's Historic Sights. With it, the City promises, you will discover an elegant Victorian town. At an average pace, the two-mile course shouldn't take more than an hour, no matter how many pictures you may understandably want to take.