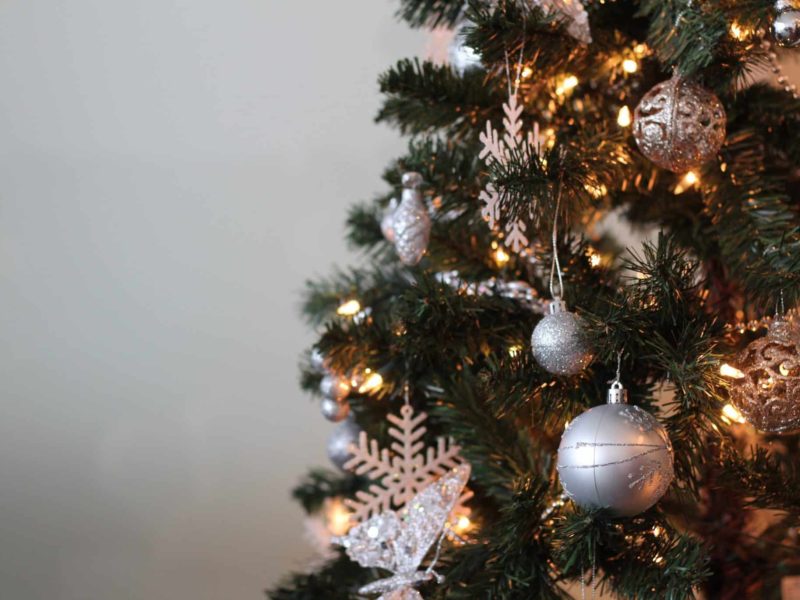 It's beginning to look a lot like Christmas… isn't it? The hunt for the right tree can take a lot of time. There are many options, and it becomes difficult deciding where to buy a Christmas tree in Arlington.
On that note, nothing says Christmas like the sweet scent of wood, pine, and baked goods in the air. Be it real or artificial, local or online, a Christmas Tree is the epitome of the season, and you just need a push in the right direction.
With that being said, here are a few options from where you can buy a Christmas tree in Arlington.
1. The Optimist Club of Arlington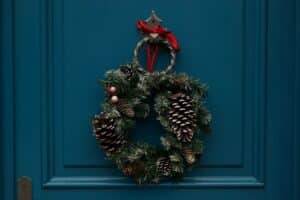 Mark your calendars! The Optimist Club in Arlington is bringing the best in these uncertain times so your Christmas 2020 can be merry. Pretty cool, right?
The Christmas Tree sale opens on November 27, from noon onwards. Get the best Fraser Fir and White Pine trees to stand tall this Christmas. You can also get other holiday decor items such as wreaths, tree stands, ornaments, and garlands.
Where: 3017 N Glebe Road
Arlington, Virginia 22207
Click here for directions.
2. Whole Foods
Whole foods have a separate section for beautiful evergreen Christmas trees. When you buy a tree, they donate a portion of the sum to their respective charities.
This way, you can support a good cause by purchasing just a tree. They even have an option to recycle the tree, post-Christmas, of course.
Where: 2700 Wilson Blvd, Arlington, VA 22201, United States. Click here for directions.
3. Greenstreet Gardens
Located not far away from Arlington, Greenstreet Gardens is the largest garden center. It's a treat to visit this place any time of the year, but it's exceptional during the holidays.
The center offers full-service decorations and, of course, a Christmas tree to go with it. You can leave all your neighbors astonished with their beautiful display. The place tends to get busier during the holidays, so go on early for a risk-free shopping experience.
Where: 1721 W Braddock Rd, Alexandria, VA 22302, United States. Click here for directions.
4. Almost Heavenly Christmas Trees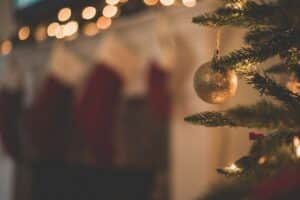 With the Christmas rush, it may seem difficult to go out and hunt for the right Christmas tree in Arlington.
Keeping that in mind, this year, Almost Heavenly Christmas Trees will be selling their trees online, too. This is to minimize contact and make sure you get your desired tree right before D-day. They even have an in-home Christmas Tree set-up and removal option. How convenient, right?
On the contrary, if you still want to look at the trees in-person, the lot is spread over 2,000 square feet to accommodate social distancing. Feel free to browse through the various options and get your desired tree.
Where: 5801 Duke St., Alexandria, VA 22304. Click here for directions.
5. Downtown Local Farmers Market
Since the beginning of time, there are a ton of Christmas tree lots that pop-up randomly in front of restaurants, shops, and cafes. Between Thanksgiving and Christmas, you can find this makeshift display with imported and local trees.
Also, each lot has different sets of trees, and they all might differ prices wise, too. So be ready to bargain a little and go over a few lots before deciding on a tree.
Make sure you have your car handy, or else the deeper you go in the market, the further you'll have to carry the tree back. If you don't own a vehicle, try asking them for delivery options, if any.